Discover more from SIDE Notes
News and updates from SIDE Labs. Specialists in social impact + no-code.
Newsletter 1: Greetings
Notes about our Academy scheme, award-nominated clients and how co-founder Andy became 400% more productive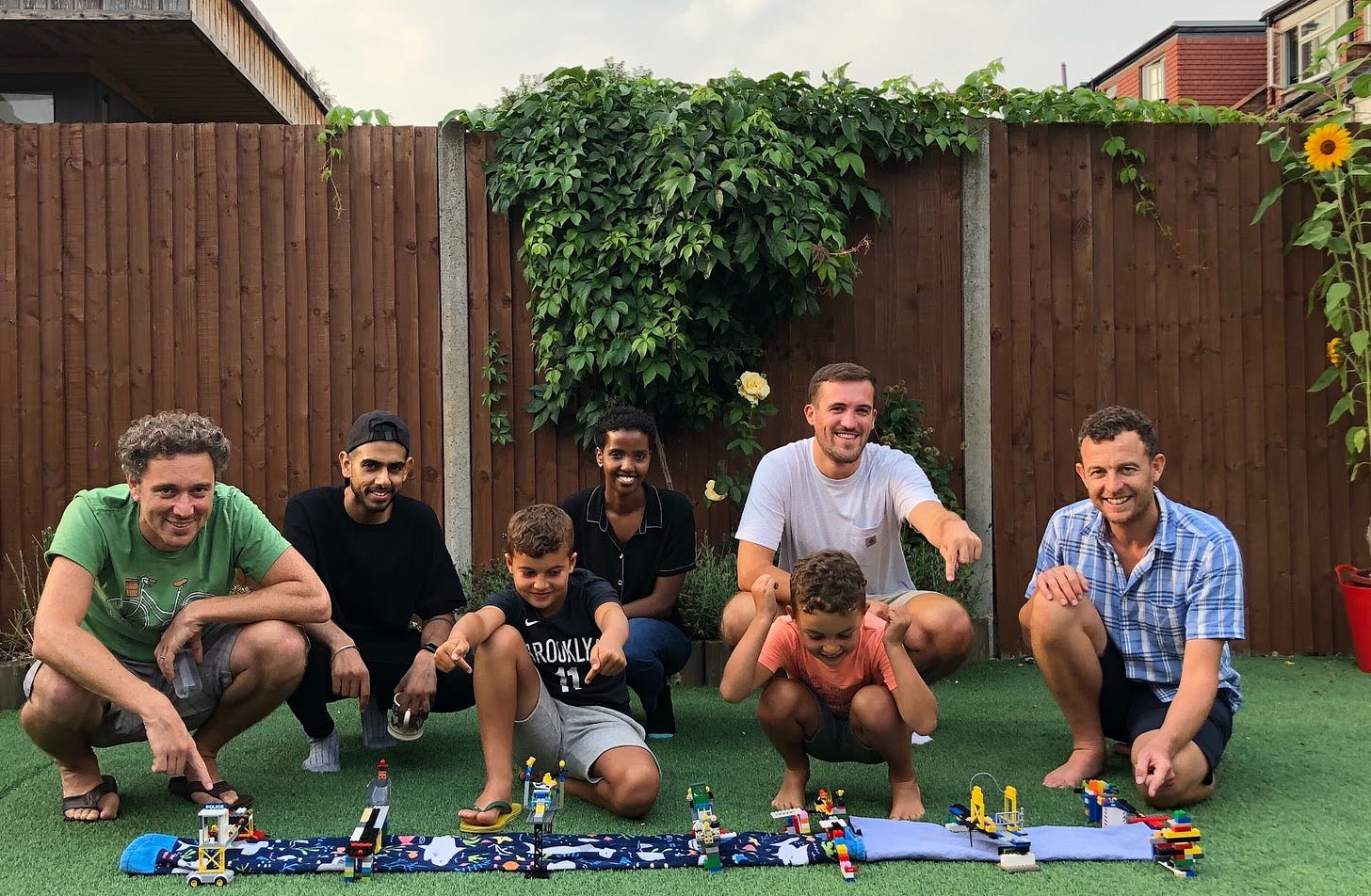 Greetings 👋 
Welcome to our newsletter. At SIDE Labs, we are focused on social impact and no-code. This newsletter will explore the crossover between these two topics. If you are interested in either, I hope you'll find something of value. 
Why social impact? Why no-code? 
Social impact. When we started building web apps 15 years ago, it was a common assumption that tech was a force for good. It doesn't seem that simple any more. Tech has huge power, but the impact can land anywhere on the moral compass. This newsletter charts our attempts to use product development skills to make a positive impact. 
No-code. There's a new breed of tools that makes it radically easier to build digital products. This has all sorts of repercussions. Join us as we explore this new world.
How I got 400% more productive (while home-schooling my kids)
My favourite no-code tool is Webflow. Here's how it has transformed our process for building websites.
SIDE Academy
We just started SIDE Academy, an apprenticeship to train young people in no-code skills and also increase diversity in #TechForGood. 600 applications later, we are delighted to have Jaymie and Maryan join the team.
Refugee Action, shortlisted for Charity of the Year
SIDE client Refugee Action has been shortlisted at the Third Sector Awards. SIDE helped create several Covid-response projects that are mentioned in their nomination. 
No-code != simple
There's often the misapprehension that no-code equals simple. We prefer to think that if the custom code is building with atoms, no-code is building with Lego bricks and you can, of course, build super complex things with Lego. Here's a super complex website built in Webflow.
This newsletter is an experiment for us. Any comments or questions, we'd love to hear from you.
Cheerio, 
Andy and all at SIDE